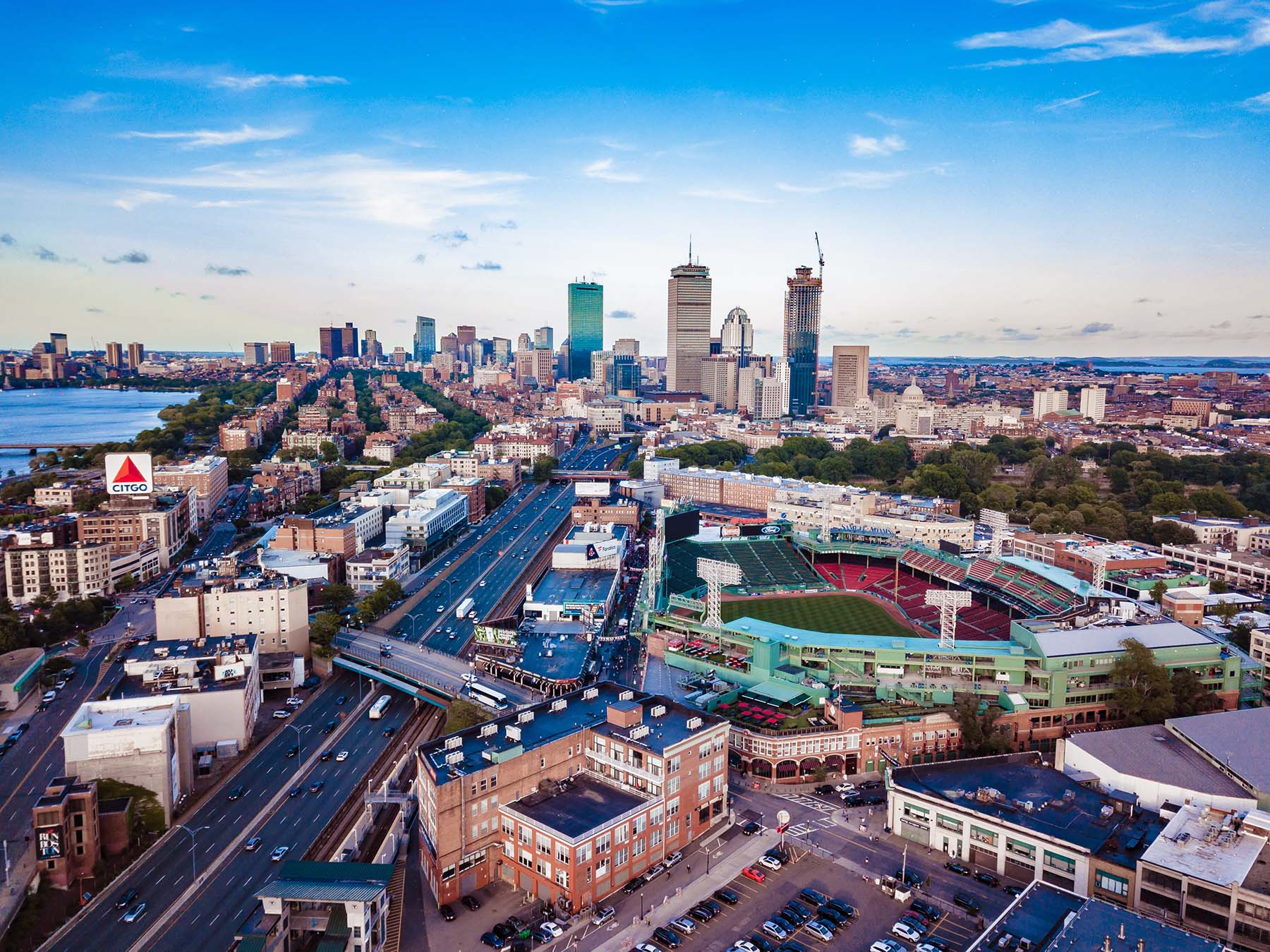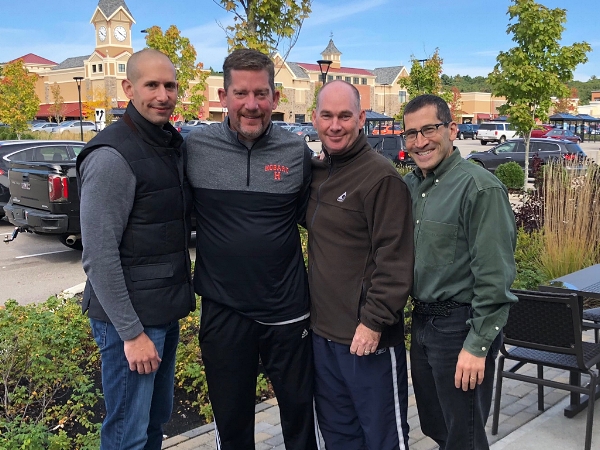 From left, Ben Levin, Steve Alperin, Michael Connelly, and Alan Stern
Boston BullPen Project was established in early 2017 by four childhood friends: Steve Alperin, Alan Stern, Ben Levin, and Michael Connelly. Over their decades-long relationship, the four shared many things in common, chief among them, a love of baseball and a commitment to helping those in need.
As lifelong Bostonians, the four men have deep personal and professional ties in their communities. They've been fortunate to achieve success in their respective fields and feel they have a unique opportunity to provide help to their fellow community members who are in need.
Steve, Alan, Ben, and Mike called upon their varied experiences with other charitable causes in creating Boston BullPen Project and determining how they wanted their organization to operate.
Steve Alperin
Steve is a retired portfolio manager, former left-handed pitcher and a 1987 graduate of Bentley College (now University). He worked with Harvard Management through 2011 and retired from the investment business in 2016 to spend more time with his family, serve as a hospice volunteer for Hebrew Senior Life and to help start the Boston BullPen Project.
ALAN STERN, M.D.
A graduate of Brown University and the University of Vermont College of Medicine, Alan is a practicing physician at Needham Pediatrics. He is actively involved in teaching medical students at Harvard Medical School. Alan has also served on various boards and committees over the years, including The Practicing Pediatricians of Children's Hospital, the Needham Board of Health, The Children's Room and Franklin Park Zoo. 
BEN LEVIN, ESQUIRE
Ben is a lawyer and partner at Levin and Levin, LLP. He received his Bachelor of Arts in Economics from Boston University College of Arts and Sciences in 1999 and his Juris Doctor from Massachusetts School of Law in 2004. 
MICHAEL CONNELLY
A Bentley College graduate (where he played baseball with fellow BullPen board member Steve Alperin), Michael is a Senior Vice President of Commercial Lending. Passionate about sports and writing, he has married these interests and authored six sports-themed books over the last two decades. He is also passionate about giving back to his community.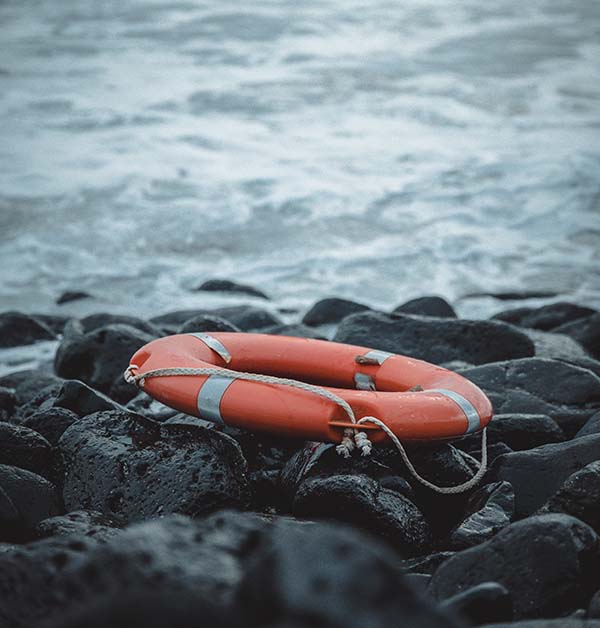 To provide assistance to a wide and diverse community of Massachusetts residents, including veterans, families, at-risk youth, homeless individuals, patients, and others
To partner with agencies and groups that are experienced with offering support to in-need residents, ensuring help is provided where it's needed most
To identify gaps in social services and respond quickly and effectively to critical needs that would otherwise go unfulfilled
To promote a spirit of paying it forward
Awards & Recognition
Click on the awards below to learn more about recognition shown to the Boston Bullpen Project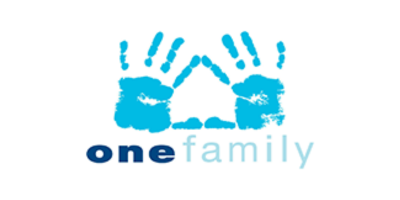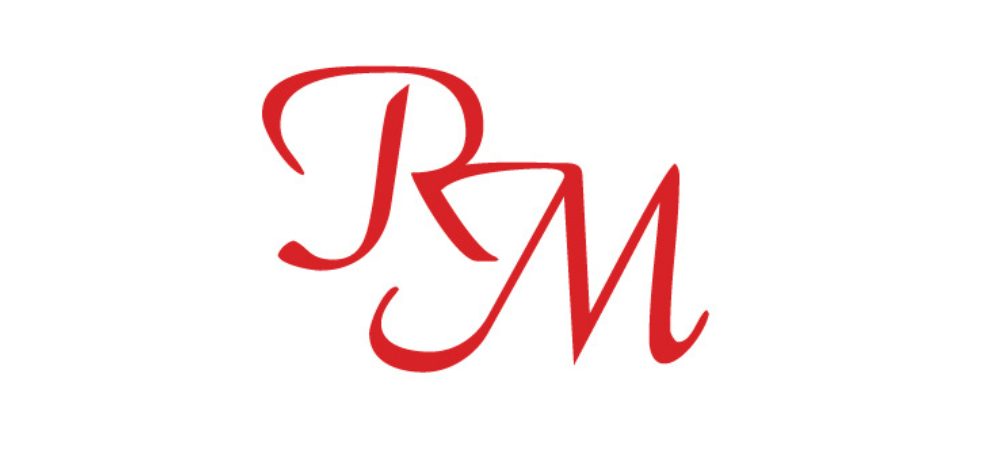 Our Partners
Boston BullPen Project partners with established social service organizations to identify and fulfill immediate, short-term needs that may fall outside these programs' scope. The organizations are thoroughly reviewed to ensure that donated funds are responsibly distributed.
Our Supporters
Boston BullPen Project would not be able to do the work we do without an extensive network of committed supporters. These organizations provide the goods, services and financial support that allow us to make a powerful difference in the lives of our community's in-need residents.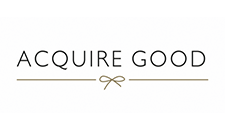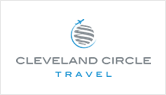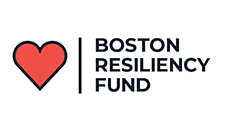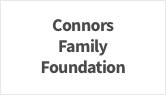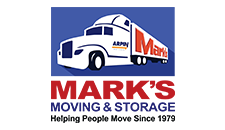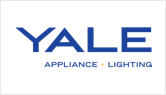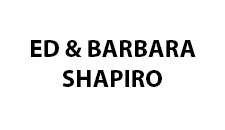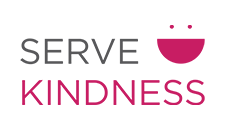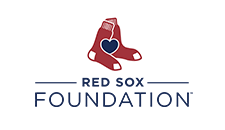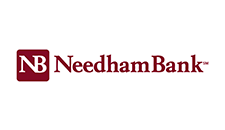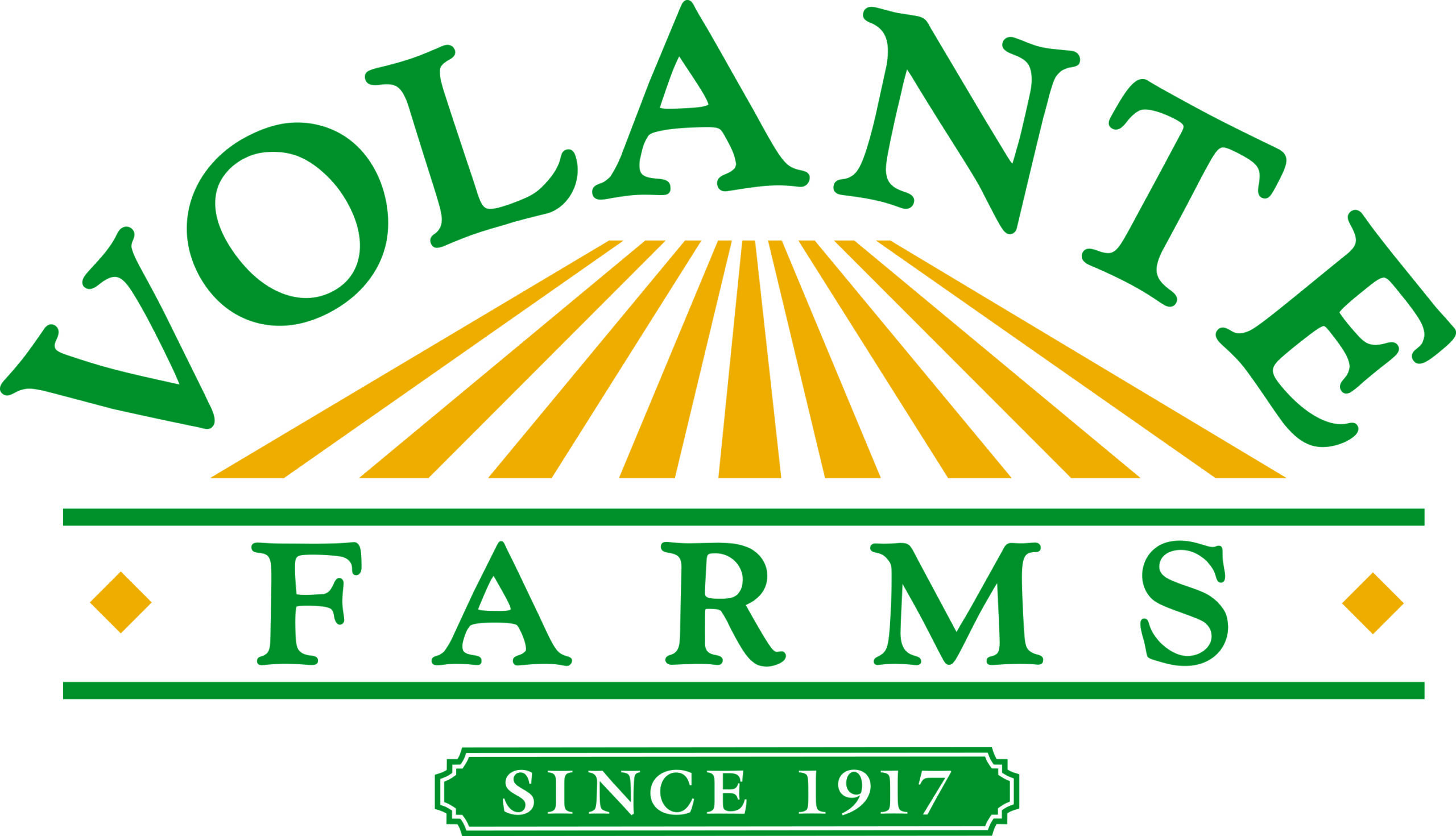 Give Today
The Boston BullPen Project accepts donations made through PayPal and all major credit cards.
For donations by mail, send your check to:
Boston BullPen Project
PO Box 920512
Needham, MA 02492
Get In Touch
Interested in becoming a Partner or Supporter of The Boston BullPen Project? Fill out this form and we will be in touch with you shortly.
Boston BullPen Project Inc. is a 501(c)(3) organization, with an IRS ruling year of 2017, and donations are
 

tax-deductible

.

EIN: 81-5329905